WE DON'T BELIEVE IN BORING INTRODUCTIONS
HERE'S A RAP ABOUT WHO WE ARE...
Listen up, y'all, this is our story to tell we are a group of experts who know how to sell
We are the advertising agency, the best in the biz we will make your brand, grand with our creative fizz
We target your audience just right with data-driven strategies that are out of sight
We help you define your brand's unique voice so your message resonates and you make a noise
Our team is made up of designers, writers, and more each one a pro who knows what they're in for
We'll work with you to bring your vision to life and create something that cuts through the hype
So if you're looking to reach new heights and achieve your goals let's make it grand together and be in control.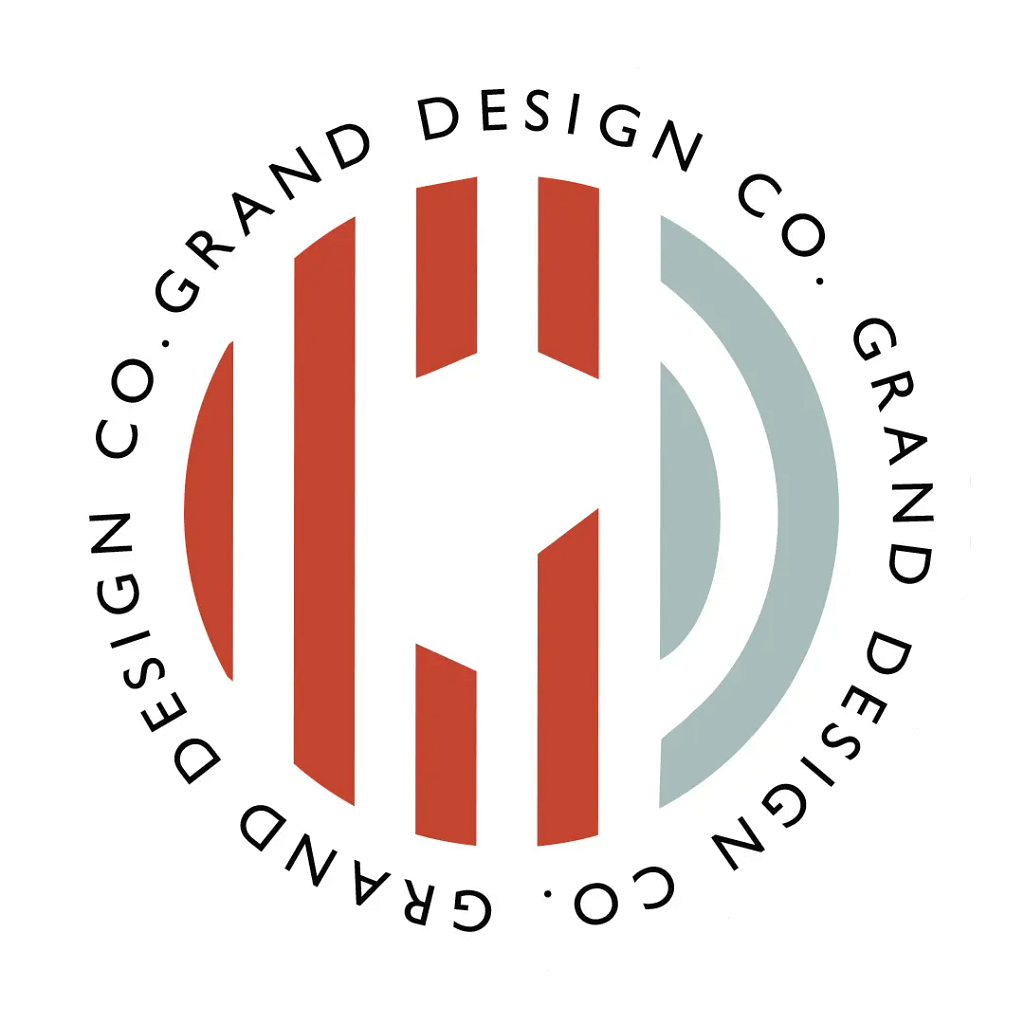 Our 5-Step Execution Process
Data Analysis & Reporting
"Good websites are not just about looks, they are about performance."
- Unknown
"Your brand is what people say about you when you're not in the room."
- Jeff Bezos
"Design is intelligence made visible."
- Alina Wheeler
"Marketing is no longer about the stuff that you make, but about the stories you tell."
- Seth Godin
"Design creates culture. Culture shapes values. Values determine the future."
- Robert L. Peters
"Your website is the window to your business. Make sure it's inviting and memorable."
- Unknown
"Marketing without data is like driving with your eyes closed."
- Dan Zarrella
"Your brand is a story unfolding across all customer touchpoints."
- Jonah Sachs
"Web development is not just about creating a website, it's about building an experience."
- Unknown
They are the ones that give us a lot of deadlines
THANK YOU guys for creating what we were imagining, you have no idea how happy that makes us Also, appreciate you and your efforts so much on the draft delivery
The video is really amazing You have exceeded my expectations with this one Cant thank you enough
It was great! Thank you so much. Will share review and provide any referrals that will help you We've been getting really good feedback on the card
Everyone liked the output Thank you very much Pleasure doing business with you You don't have to be crazy to work with us, We train you.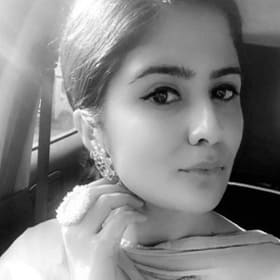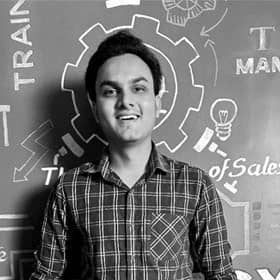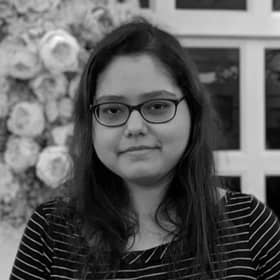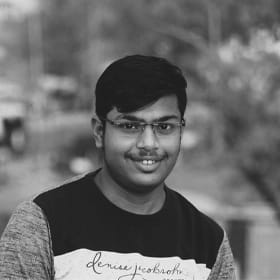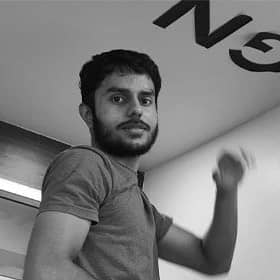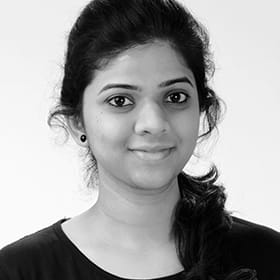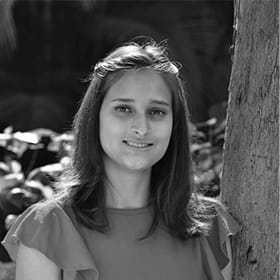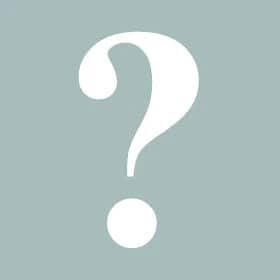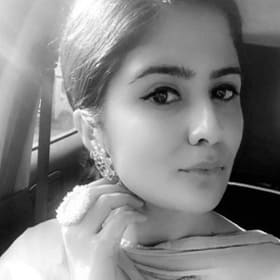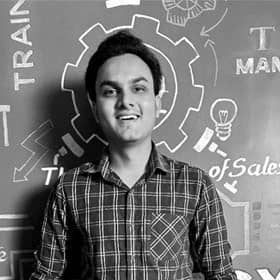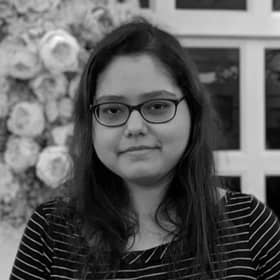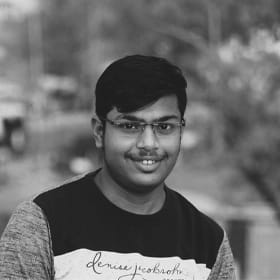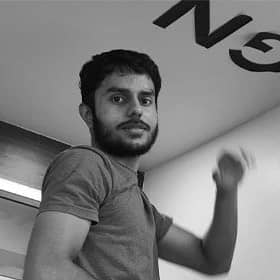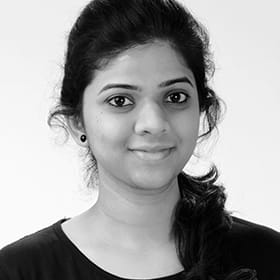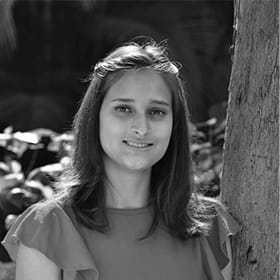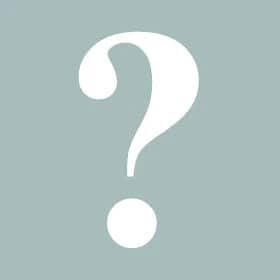 Let's brew something together!


We're ready to be a part of your adventure.